Essential tips for reaching your full
outdoor potential.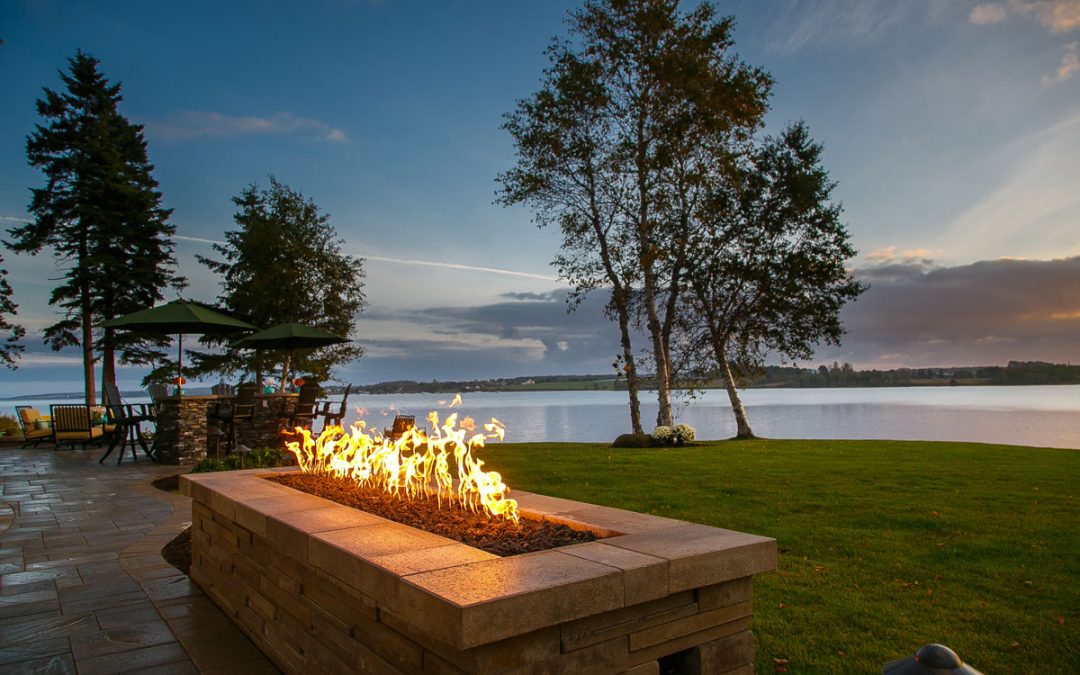 Just like PEI's famous red sand beaches, your pool and spa should be a sanctuary. You've invested time and money into this oasis, so it's crucial you're schooled in maintenance and safety. We'll help you navigate PEI's unique climate challenges, maintain the water...
read more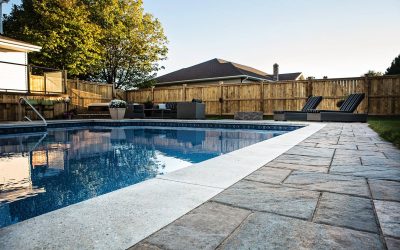 Discover the Luxurious Process of Building In-Ground Pools with Earthform: A Turnkey Experience featuring Top-of-the-Line Hayward Products and Omnilogic Automation. From Custom Design to Expert Installation and Landscaping, Unveil the Steps for Creating Your Dream Oasis in Prince Edward Island and Halifax, Nova Scotia. Read a Satisfied Client's Testimonial and Plan Your Everlasting Pool Paradise Today!
read more