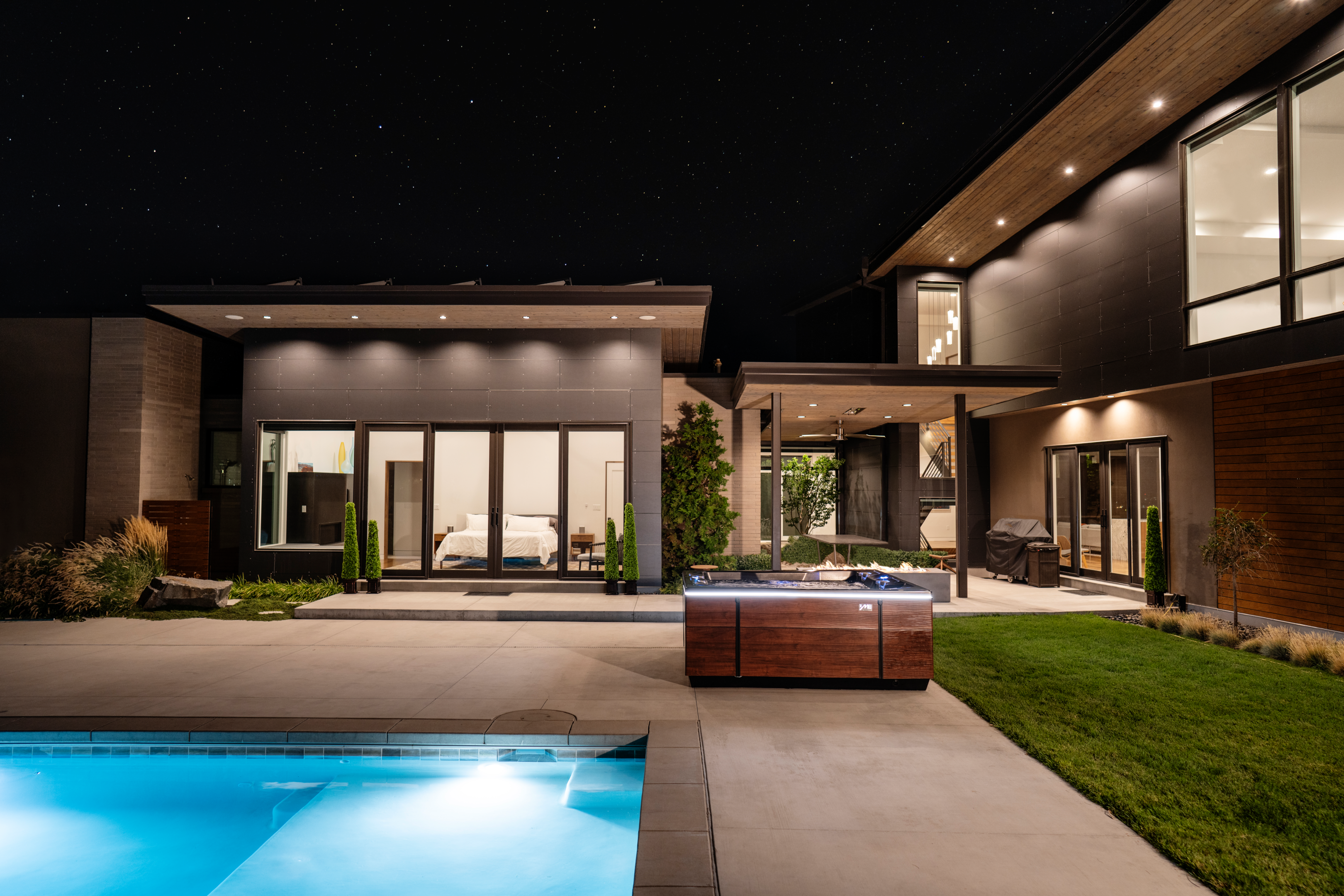 What Makes Bullfrog Spas So Great?
Hot tubs are a great way to relax in the comfort of your own home. But if you're spending time searching "hot tubs near me" then Bullfrog Spas is your answer. Earthform is a proud Bullfrog hot tub dealer.
With their unique JetPak Therapy System and Interchangeable JetPaks, they offer more hydromassage options than any other spa. Plus, their spas are built with up to 90% less plumbing for a more powerful massage experience and full foam insulation for energy efficiency.
So not only will you get an incredible massage, but you'll also save on energy costs too! And when it comes to convenience and control, Bullfrog Spas has you covered – so you can decide exactly what kind of hot tub experience suits your lifestyle best. At Earthform, we would love to schedule a consultation with you to find your perfect Bullfrog Spa
Why are Bullfrog Spas better than other spas?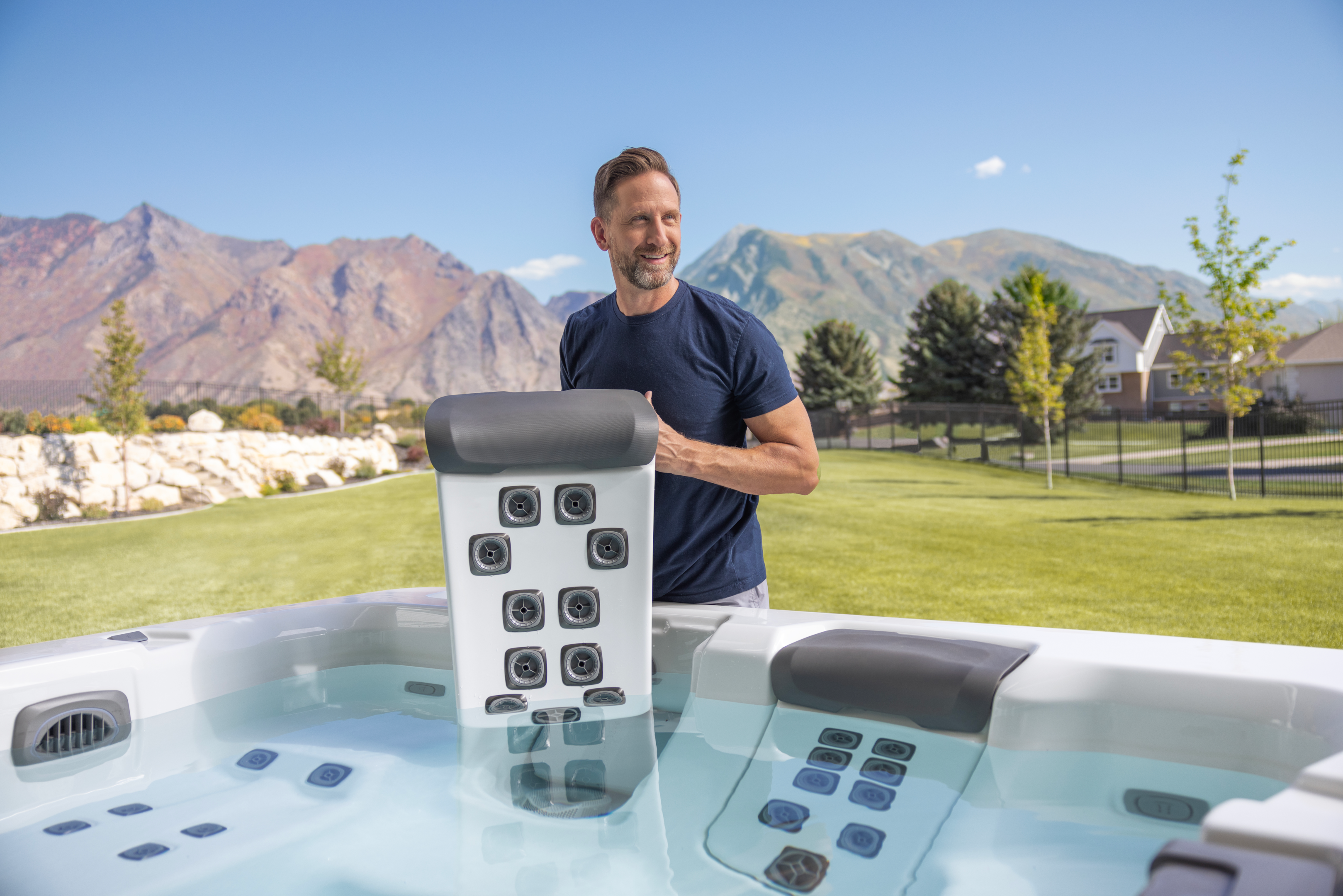 You can experience luxurious relaxation and unparalleled massage therapy with Bullfrog Spas – the perfect way to unwind!
Bullfrog Spas offer hot tubs that are superior in quality to other spas on the market. The JetPak Therapy System sets a new standard in hot tub performance, allowing users to customize their massage with 18 interchangeable JetPaks.
With energy-efficient patented technology, these hot tubs are an investment that can be tailored to fit any lifestyle or budget. Plus, you can design your own A Series Hot Tub online for maximum control over your purchase.
How much does it cost to install a hot tub?
There are a few steps to installing a hot tub, but Earthform makes it easy to get set up quickly and affordably. We can deliver your hot tub or swim spas right to your door, and with a little help can bring the tub right to it's final location. All you need from there is to contact a Canada certified electrician to hook into your electrical system. Both hot tubs and swim spas follow this same basic process!
Plus, Bullfrog's EnduraFrame and EnduraBase offer reliable support without wood or metal. And if you're looking for a swim spa, they've got those too!
Bullfrog Spas are energy-efficient and designed with full foam insulation and a premium cover to keep you warm in the winter. Their JetPak Therapy System offers up to 16 unique massages per seat, making it perfect for those who enjoy a good massage after a long day.
With all of these features combined, it's no wonder why Bullfrog Spas is such an attractive option, the combined overall quality, family lifestyle benefits and world class efficiency.
What is the average operating cost of a hot tub?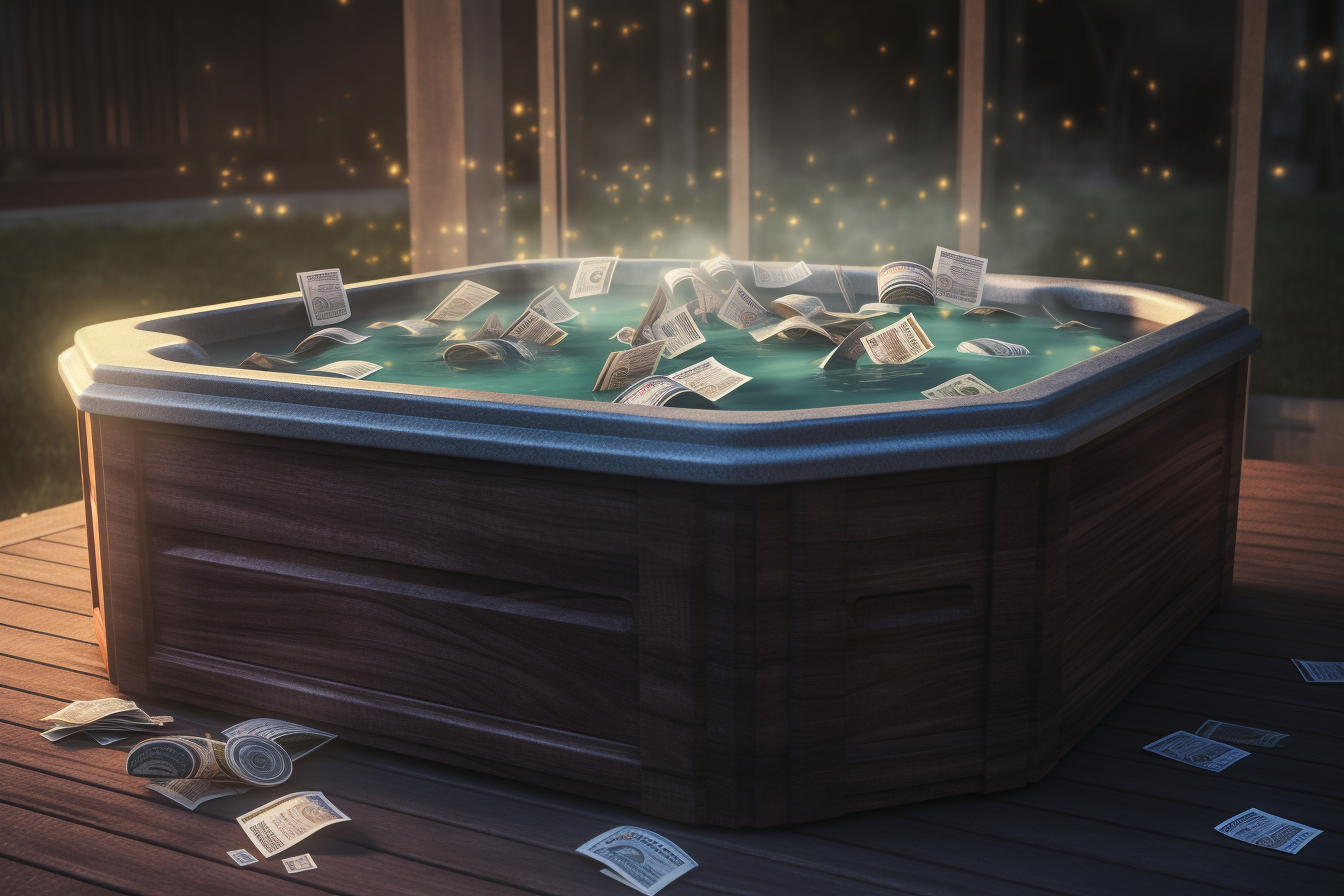 Another important factor to consider when looking into buying a hot tub: the operating cost.
The average operating cost of a hot tub depends on several factors, such as usage, features, and energy efficiency. It can range anywhere from $20-$50 per month for basic models all the way up to $200+ per month for more advanced models that feature more jets and other features.
Bullfrog Spas is especially great in this area because they offer their patented JetPak Therapy System with up to 16 unique jet massages and full foam insulation for maximum energy efficiency – saving you money in the long run! So not only do Bullfrog Spas provide luxurious personalized massages but they also help you save money by being extremely energy efficient.
Schedule a Bullfrog Consulation.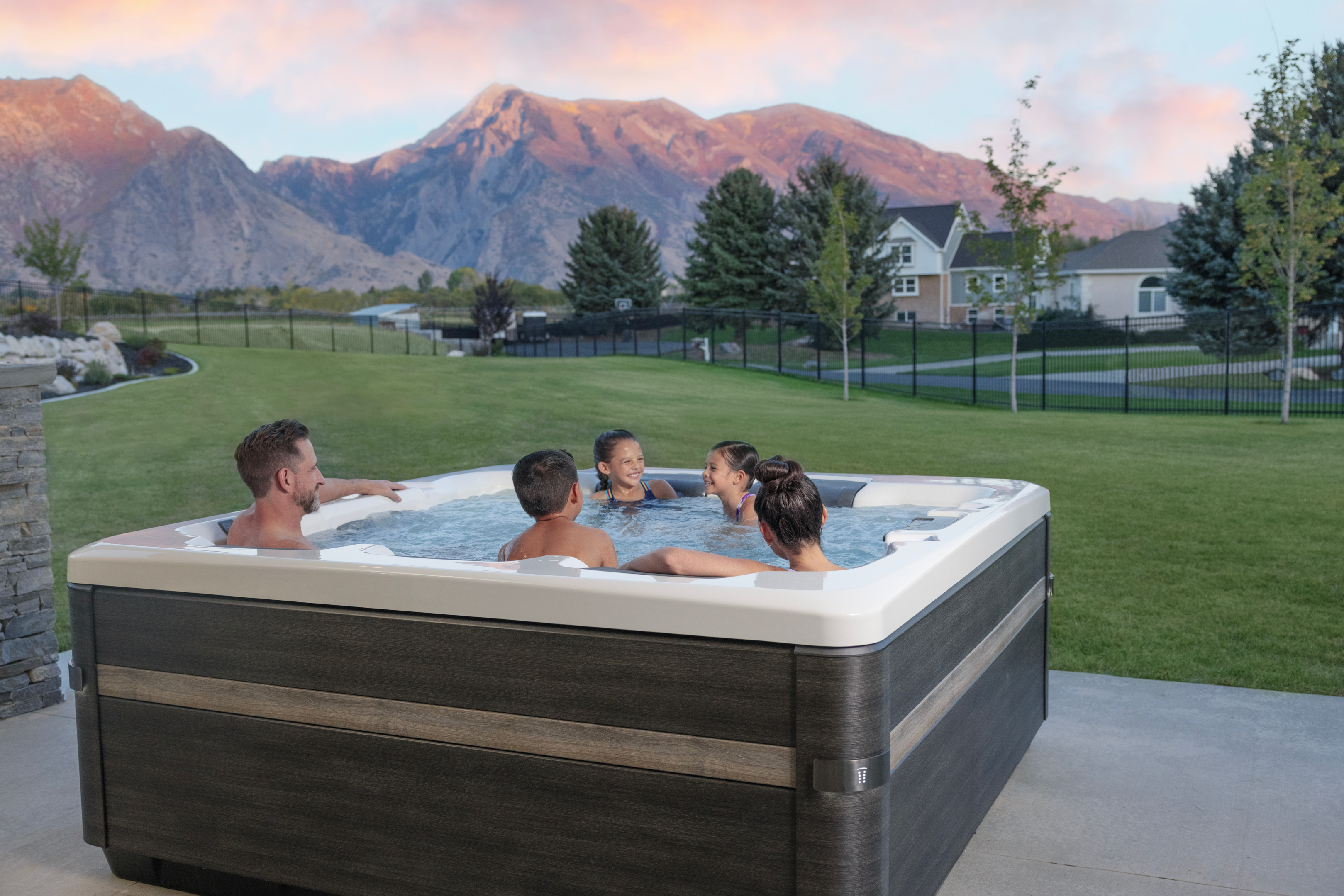 At Bullfrog Spas, we understand how important it is to have control over your own spa experience. That's why we provide customers with the opportunity to explore our vast selection of hot tub models and designs in conjunction with a qualified Bullfrog expert! That way you can make an informed decision about what fits best for your lifestyle and budget.
Whether you're looking for a performance class spa or one of our elite luxury options, you'll be able to find exactly what you need.
Our knowledgeable sales staff are on hand to answer all your questions and help guide you through the process of selecting the perfect model for your needs. So don't hesitate – schedule a consultation today and see why Bullfrog Spas are such an amazing investment!